L.A Mamacitas Spotlights People's Yoga
Today, we would like to introduce our blog series L.A Mamacitas Spotlights! We will introduce you to Los Angeles based, mother-owned, local businesses. These women are inspirational and our hope is that you will find the spaces that they have created and unique services they offer useful in your everyday life. Let's support our fellow Mamacitas!
Our first spotlight is dedicated to People's Yoga. People's Yoga is located in East L.A and is co-owned by two mama's who truly believe in self-care. Their yoga studio is inviting, affordable and fun! They also offer private yoga lessons, studio rental for special events, a yoga teacher training program, and our favorite, mommy and me meet ups!
Why did you choose East L.A as the home for People's Yoga? - having grown up in and around East LA And Boyle Heights, I felt strongly that yoga should be available for people in these communities. After accessing yoga in more affluent and further away neighborhoods and seeing who was absent in the room (namely people who looked like and came from the neighborhoods i came from), I thought something has to happen about this. I thought We should be able to have yoga in our neighborhood and it should be accessible to diverse backgrounds. This is about the time Leah and I started getting together, contemplating and then taking action. We completed yoga teacher training classes and started sharing what we knew in our neighborhoods. -Lauren
I was born and raised in Highland Park to a Native Indian/Mexican father and a Russian/Polish/Jewish mama. As a young girl, I struggled with school, was kicked out of two different schools, had a hard time fitting in, and felt very ashamed of who I was. After attending college that I had the opportunity to experience yoga. I was immediately hooked to yoga because of the physical benefits but it wasn't until I experienced the emotional and mental benefits that I was hooked for life. At this point, yoga had helped me grow a sense of self worth, compassion and acceptance, as well as an overall peace of mind. When I met Lauren, we bonded over conversations about our love for yoga but also about the lack of yoga in the neighborhoods we grew up in. We choose East LA because unlike a typical business plan, we wanted to bring yoga to the people who had been left out of the yoga market. We wanted to bring yoga to people that looked like our parents, tias, primos, and daughters. We wanted to bring the chi to chicanos y más!-Leah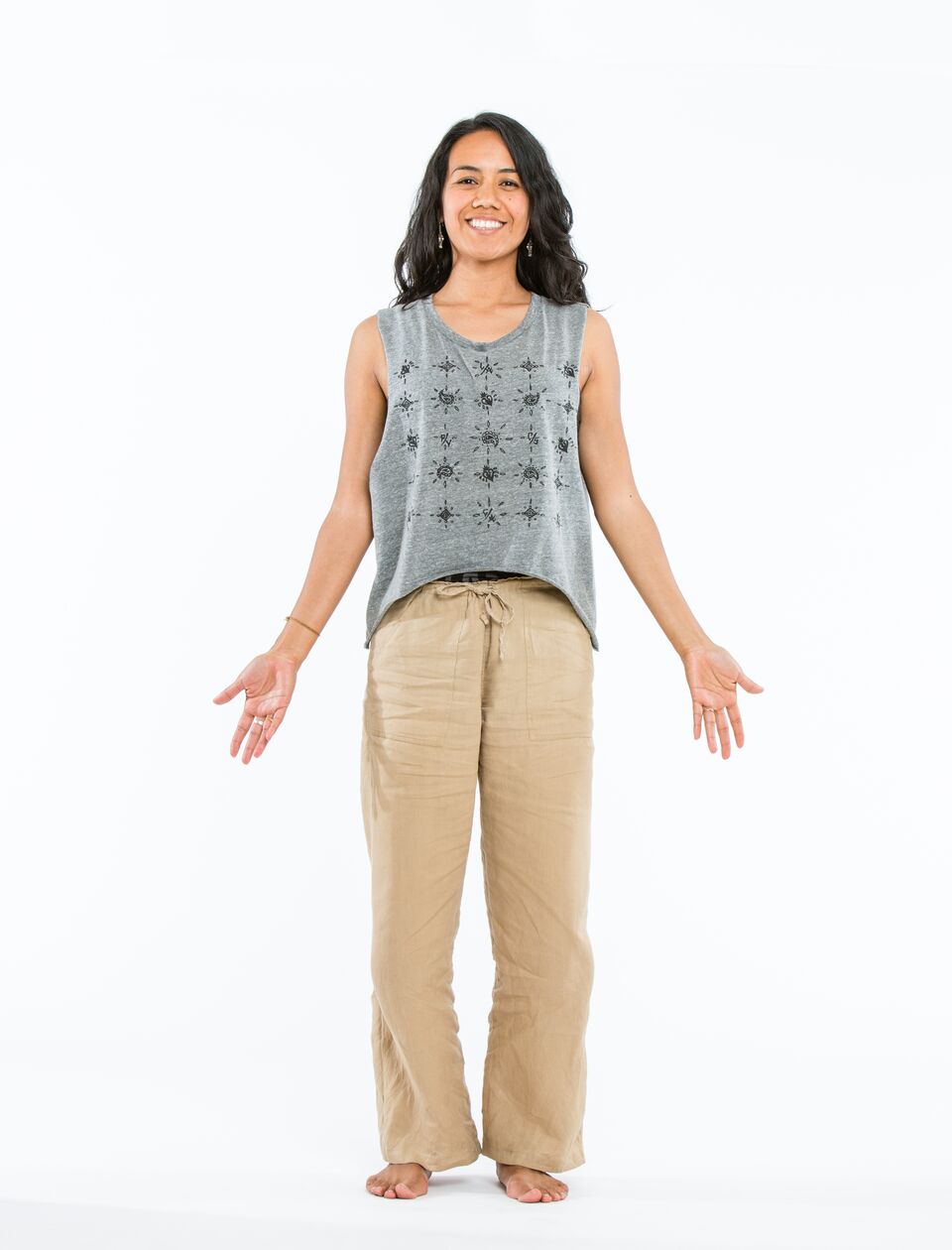 If you could give your daughter one piece of advice, what would it be?
Mija, the sky is the limit. You can do anything you want to do and I encourage you to check in with yourself constantly. Self reflect, find time to breathe and listen to what your heart says and follow it. Be open to growing and evolving as a person.
What has been your proudest moment as mompreneurs? - I see the team and community that makes up People's Yoga and I smile. The team of wonderful of individuals who support and manage the studio and the amazing instructors who share at People's Yoga is amazing. I'm so thankful to all of them and am proud of what has been built. When we first started, Leah and I taught the majority of the classes and now we have so many different instructors sharing their yoga medicine with the East LA community. Can't forget all the yoga practitioners who practice at People's Yoga. I'm very proud that there is a wide variety of people who walk in the doors and that they can find some time for yoga and for themselves in community and not far from where they live! -Lauren
Being a mompreneur is a new role and new identity for myself and Lauren and I have a lot of proud moments but I'll just share two. For one, being a new mom and continuing to strive forward towards my goals and dreams, no matter how many obstacles, sleepless nights, and diaper changes, is a SUPER proud moment everyday. Second, involving and incorporating my daughter into my daily work life is another daily pride. Outside of People's Yoga, I am also a musician with a band named Las Cafeteras, and most of my work, whether with People's Yoga or Las Cafeteras is done from home. When baby and I are not working from home, we are attending meetings, retreats, conferences, teaching classes, or recording songs at the rehearsal studio. And again, although sharing my work life with baby has it's challenges its been one of my most proud moment to involve her, and go with the flow while sharing my two work worlds of yoga and music.-Leah
What advice do you have for moms who are trying to pursue the dream of one day having their own business?

So much advice!!! First of all, you got this! If we can do it, so can you. Know that the journey of starting and building a business is challenging and takes a lot of determination. Don't be afraid to seek advice from other business owners, most of them will happily answer. Be willing to admit when you make a mistake. Be open to changing the plan. Listen, listen, listen, to your business partner (if you have one). You can't fake the funk. People can smell authenticity. Make sure your really believe in the vision of your business! And breathe. Remember to breathe!-Leah

My General advice (mom or not!) would be to find your support systems as you venture into your business, especially if you can find another person working toward a big goal, you two can bounce ideas off each other, check in and see how your goals are going. Other resources to tap into Valley Economic Development Corporation for free entrepreneurial training classes and Rachealcook.com for free online business coaching for heart centered entrepreneurs. Having like minded people in your circle and if you can find people who have already started businesses is inspirational to keep going and creates that community to nourish your idea into a business. -Lauren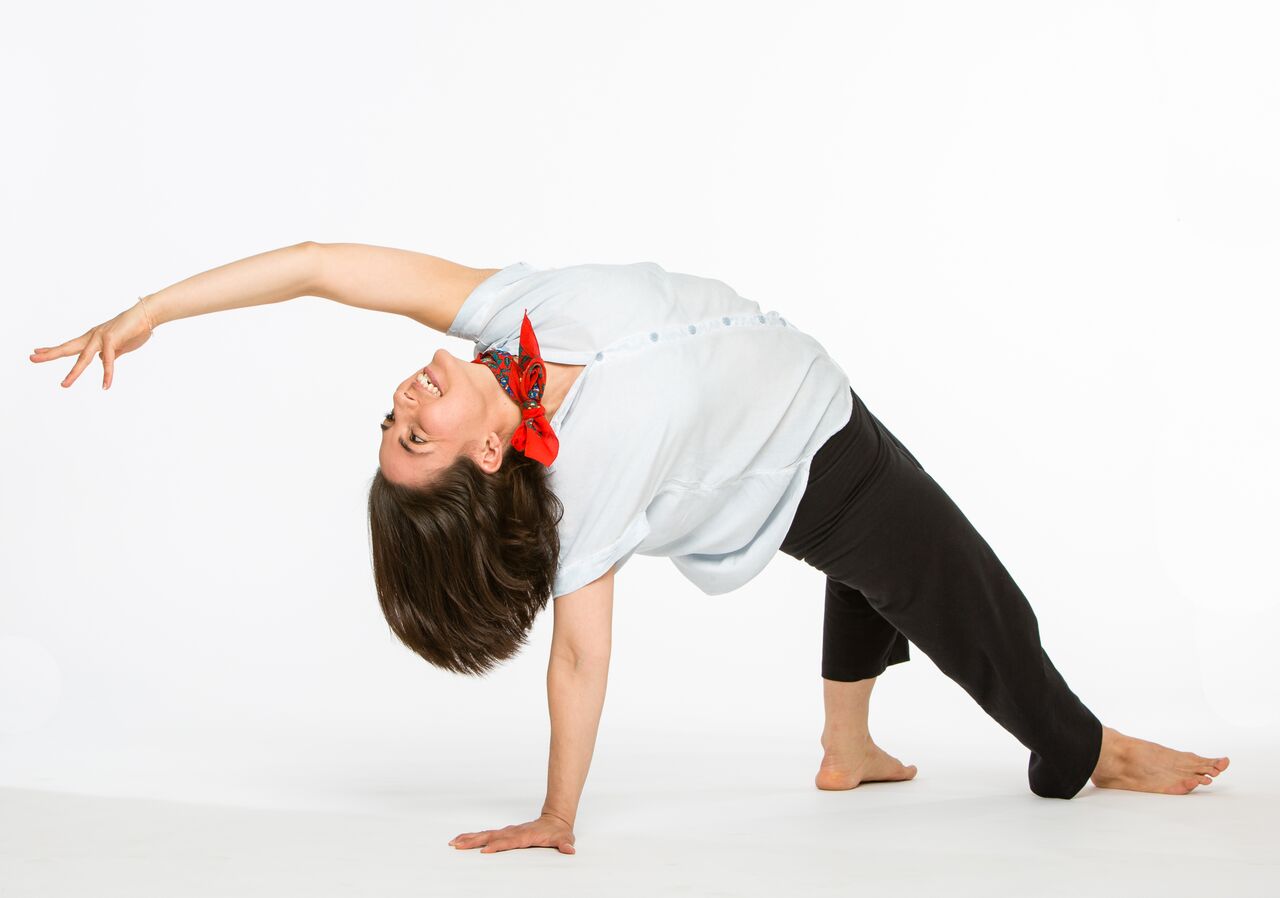 If you could give your daughter one piece of advice, what would it be?
This thing called life is a gift. Treasure it and treat it with care.